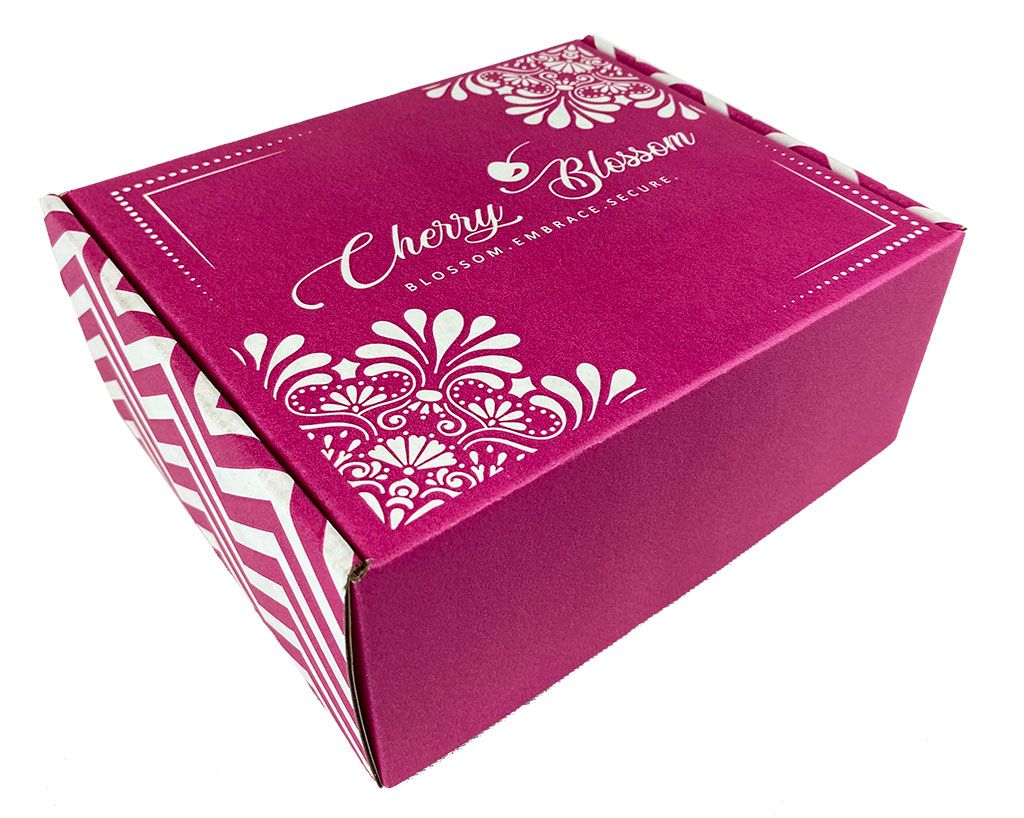 On Christmas morning, kids around the world wake up early and head down to see what Santa has brought them. They eagerly look under the tree and their faces glow with excitement when they spot all of the wrapped presents that are placed there. Even before they see what is underneath the wrapping paper, they are already very happy. There is something about the color and graphics that are used for wrapping paper that adds to the excitement. Imagine if the tree only had presents that are covered in plain brown paper. It would not be the same.
Businesses need to look at every day as Christmas. They can do this by using custom printed shipping boxes. This can allow them to create packaging for their products that stands out from the rest. The boxes may not be under a tree, but they are still placed in areas where plenty of people can see them.
Custom shipping boxes can be made in different sizes and shapes. They can be made to fit the products they hold the right way. They will not only help protect the contents that are inside, they can also be part of the display of the product. It makes sense to make sure that the boxes being used are the right size, but the biggest benefit is being able to add graphics to the shipping boxes.
Graphic can come in many different forms. It can be the logo or the brand of the company that makes the product. It can include the logo of the business that is shipping the product. It can also contain important information that will inform the consumer about the product or the business. The great thing about custom printed shipping boxes is the number of people they will be seen by. Boxes have a long life. They are not only used to ship products, they are used by consumers to store things in after they have received the product.
The biggest fear that businesses have is the cost of the custom shipping boxes. Businesses may perceive them as being more expensive, but they are not always correct. When the total cost of shipping is considered, the custom boxes may not be as expensive as they are perceived. If the boxes fit the contents, there will be less packaging material used. The custom boxes will also protect the products from damage better. The graphics that are added are a great and inexpensive type of marketing.
Smart businesses will realize what kids are thinking on Christmas morning and can use that knowledge in their packaging that they use every day.