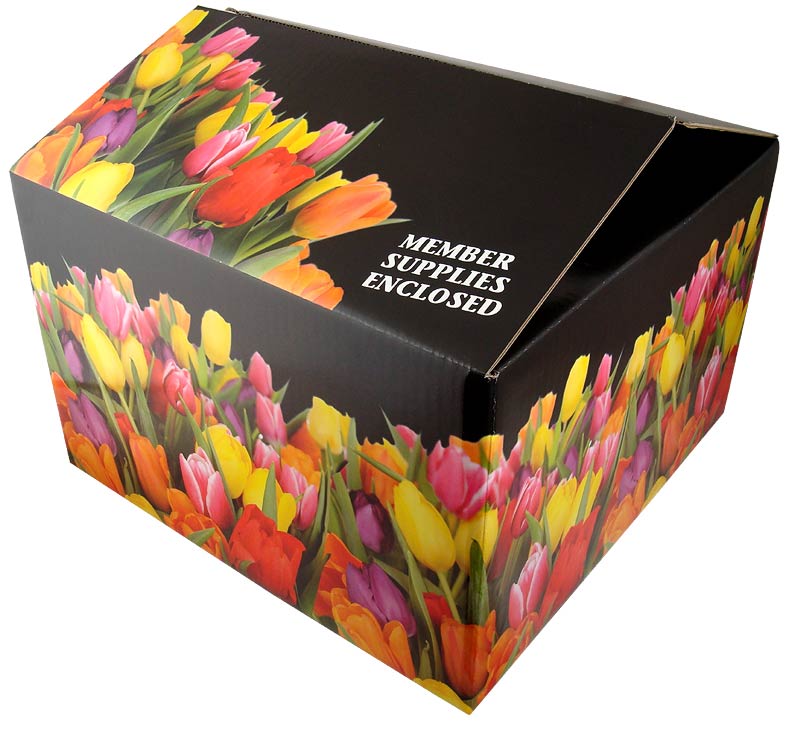 Sending gifts to loyal clients is one of the most effective ways to build a long-lasting and beneficial relationship. While most businesses already aced finding the most suitable presents for their loyal following, it is unfortunate that they do not take the same amount of care in choosing and packing the custom shipping box that they use so that their gifts will not only be received in perfect condition, but the receiver will appreciate the thought that comes with it.
If you are guilty of completely focusing on the kind of gift that you would be sending out while ignoring how you would handle your packing and shipping, here are practical tips that you may want to consider:
Reuse Old Shipping Boxes
If you have large quantities shipping boxes in the office, you do not have to purchase new ones. You can reuse them, so you can save money and help the environment at the same time. Just make sure to remove old shipping labels and use your creativity to make old shipping boxes pleasing to the eyes.
Protect Fragile Items by Using Two Boxes
Shipping fragile items can be tricky. Instead of using one custom shipping box, try using the box-within-a-box method for added protection. Simply wrap your fragile item in thick cushioning material and place it in the smaller box. Place the smaller box inside a larger shipping box and make sure that it would provide adequate protection by filling it with crumpled newspapers, Styrofoam pellets, or peanuts. These box inserts will also keep the item firmly because there's a greater chance of damage when it moves around.
Leave a Business Card or Personalized Message Inside the Shipping Box
To ensure that your client will receive the message you want to convey, place the card inside the box rather than outside the box where it can be ripped or removed. You can also include coupons or other promotional items so that your customer can learn more about the different products under your brand.
Use a Shipping Box Made from High-Grade Materials
Not all cardboard shipping boxes are created equal. Rely on shipping boxes made from high-quality material and manufactured by reputable box companies. Keep in mind that the safety of your gift depends largely on its packaging.
The items above are just a few of the most practical tips when shipping gifts to your valued customers. Do not forget that at the end of the day, your gift means nothing if it will be damaged during transport. Prevent this from happening by choosing the right shipping box and considering the tips mentioned here.