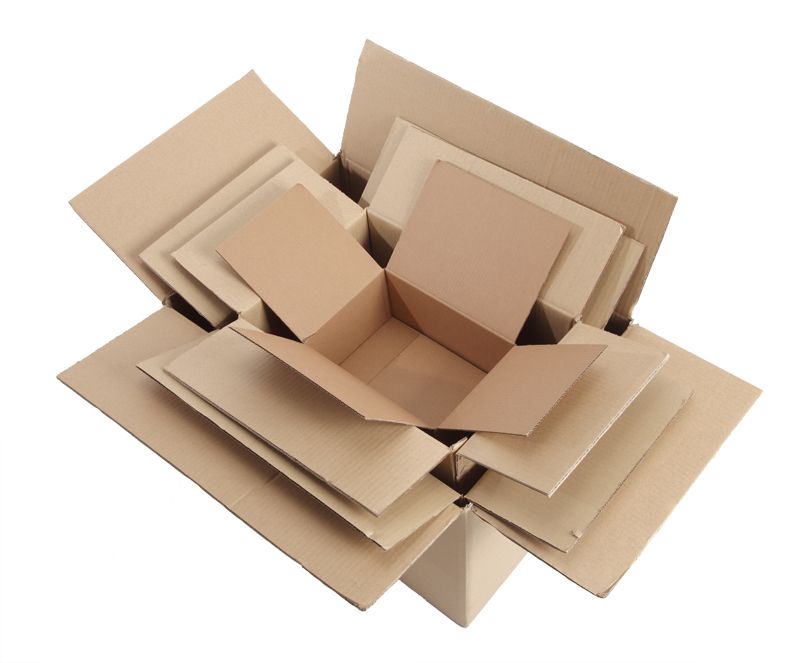 Cardboard boxes serve a fairly simple purpose. They are designed to hold something inside of them. A folding cardboard box consists of 6 sides and can be closed on the top. They can often be stacked on top of each other. Cardboard boxes are sometimes thrown away after they have been used and they can also be reused by people at times. Cardboard boxes are not a new invention, but many people are discovering new ways that they can be used all of the time. Smart businesses are taking advantage of what the boxes can offer them to do many things.
Folding Carton Boxes Marketing
A simple cardboard box is often brown in color. The top and bottom of the boxes are taped shut. Instead of looking at these folding corrugated boxes as a vessel to put things in, a business should look at them as an opportunity to let other people know about what they have to offer. This can be accomplished through the use of custom graphics. The graphics can be simple or they can be very ornate. The graphics should work to accomplish a few different goals. The graphics should help people identify what is inside of the boxes. The graphics should also let people know where the boxes are coming from. It is an opportunity to create brand awareness through the graphics that should never be underestimated. The boxes will be seen during the shipping, while the boxes are stored and when the boxes are reused. It could become a marketing tool that has a long life without much cost.
Folding Cardboard Boxes Display
One of the great ways to use folding corrugated boxes is by making them into a display box. When the box is opened up, it can still be used to display the contents that re inside. It allows businesses to use point of purchase marketing techniques without having to purchase any additional equipment.
Protection
The right folding cardboard boxes will help protect whatever is inside. If the boxes are custom designed, they will be able to hold the items inside properly and prevent them from being damaged while shipping. No one wants to open a box that is full of stuff that is broken and the right boxes may be the best way to prevent that from happening.
There are other ways that the folding boxes can be used. It is often up to the imagination of the business that is using them. With the right effort, these boxes can become a lot more than many people think about them.