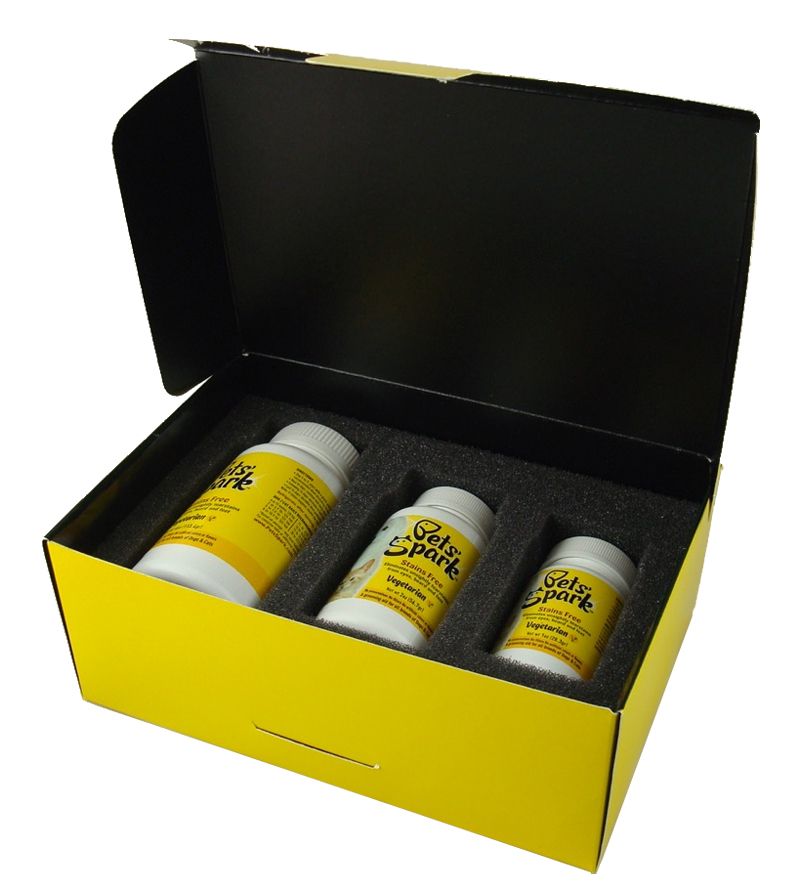 Anyone who has tried using a box insert or a foam insert will tell you that these products were actually sent from heaven.
From micro and small business start-ups to medium and large-scale companies, packing your items using either of the two will definitely give you a major advantage over the competition.
But first, you must determine which of them are best suited for your products. In doing so, you will be able to maximize your packaging's potential and achieve higher sales in the process.
After all, that is your main goal, right?
When Should You Use Foam Insert
For the unfamiliar, a foam insert is ideal for items that are usually given out as gifts. These may include gold and crystal jewelry, porcelain, chinaware or decorative candles. On the other hand, a box insert works best as protective packaging for fragile products such as electronic gear, guns, tools and other sensitive digital instruments.
You must always remember that packaging is a reflection of your product. No matter how good or elegant-looking your items are, a bad or inferior appearance will undoubtedly turn off prospective clients. In short, people will be moving on to other shelves instead of picking your product and lining up at the counter. This is the last thing you would like to happen.
When Should You Use Box Insert
The key, therefore, is to strike a balance between aesthetics, practicality, and functionality – everything a foam insert can give you. In the meantime, you would want to use a box insert to highlight the elegance of your products such as jewelry, cosmetics or cologne.
This type of packaging will also protect your items from breakage and ensure that you don't need to write off another expensive bottle from your inventory.
As we know, transporting goods from the warehouse to the shelf is a delicate process requiring companies to be mindful their products don't end up as broken shards of glass or inoperable pieces of equipment. And as a business person, you always have to keep your customer's satisfaction in mind. You must continue to find ways to innovate and tickle their imagination.
In today's global village where a product's sales are largely determined by how customers perceive them to be, image plays a central role.
Your packaging thus becomes a central part of the business equation. It is like telling your customer: "We can read your mind and we know what you want. We are here to serve you."
Using a foam insert or box insert will guarantee that your products bring out a wide smile from clients and signal to them that your company will pull out all the stops to satisfy their needs.