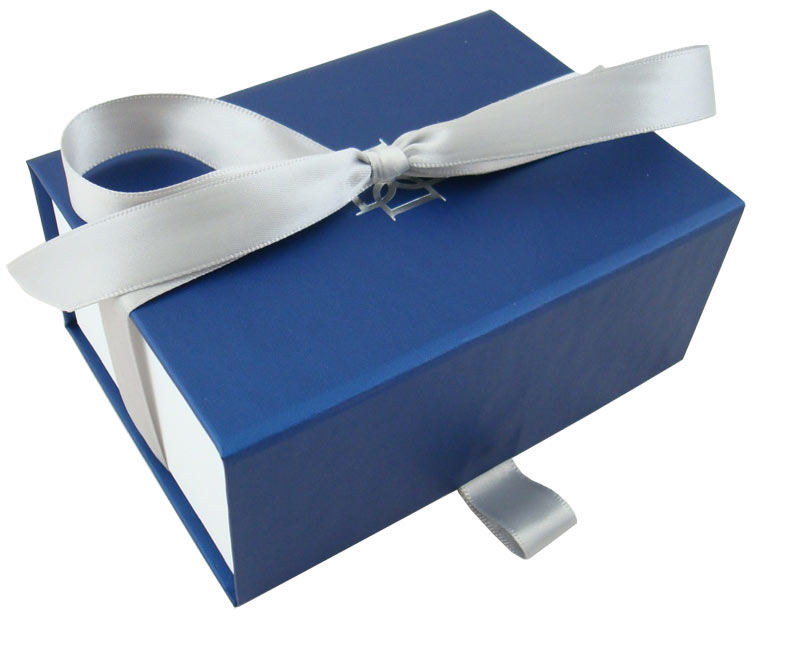 In the dynamic world of packaging and branding, setup box and custom setup box stand out as versatile tools for creating an unforgettable impression. Whether you're packaging a luxury product, a promotional kit, or a corporate gift, the choice between a standard setup box and a custom one can make all the difference in leaving a lasting mark on your customers.
Understanding Custom Setup Box
Setup boxes, also known as rigid boxes, are a popular choice in the realm of packaging. They are characterized by their sturdy, non-collapsible construction, making them ideal for protecting delicate or high-end products. These boxes are typically composed of a paperboard or cardboard material that is wrapped with high-quality paper, cloth, or other decorative materials to create an elegant exterior.
The Versatility of Custom Setup Box
Setup-boxes are known for their versatility and are often used for a wide range of applications. Whether it's for retail, gifting, or corporate packaging, these boxes offer a premium presentation. They come in various sizes, shapes, and designs, making it possible to create packaging that is both functional and visually appealing. Setup-boxes are an excellent choice when you want to make a statement with your packaging.
The Custom Advantage
While standard setup box has their merits, custom-setup boxes take packaging to the next level. They are tailored to meet the specific needs and branding requirements of a company or product. Here are a few advantages of choosing custom-setup boxes:
Brand Consistency: Custom-setup boxes allow you to incorporate your brand colors, logos, and messaging seamlessly, ensuring brand consistency and recognition.
Unique Design: With custom boxes, you have the creative freedom to design packaging that truly stands out, aligning with your brand's identity and values.
Enhanced Protection: Custom-setup boxes can be designed to provide an even higher level of protection for your products, reducing the risk of damage during transit.
Tailored Size and Shape: You can create custom boxes that perfectly fit your product, eliminating unnecessary space and reducing shipping costs.
Luxury Appeal: Custom-setup boxes add a touch of luxury to your products, making them more appealing to customers.
Custom-setup boxes offer the flexibility to align packaging with your brand's unique identity and create a memorable unboxing experience. Whether you're aiming to make a statement in retail, impress with corporate gifts, or elevate your product's presentation, custom-setup boxes are a powerful tool for leaving a lasting impression.