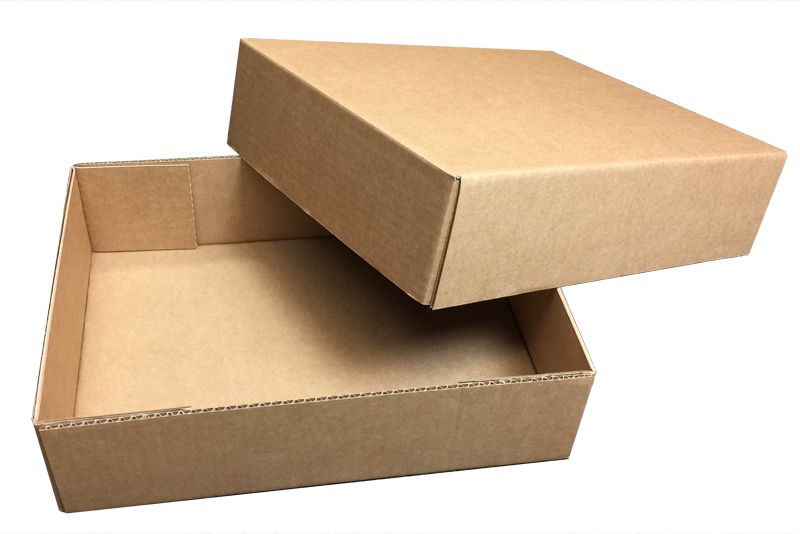 In the dominion of packaging solutions, innovation, and creativity have given rise to a plethora of options that cater to both form and function. Among these, the custom telescoping box and its sophisticated counterpart, the custom telescoping box with lid, stand out as versatile choices that combine elegance with practicality. Let's examine the world of these exquisite packaging solutions and explore the myriad benefits they offer.
A Glimpse of Brilliance
The custom telescoping packaging exemplifies the fusion of artistry and utility in the realm of packaging. This box type consists of two separate pieces – an outer cover and an inner tray – that can be easily slid together to create a secure and visually appealing enclosure for its contents. The seamless sliding motion not only adds a touch of intrigue to the unboxing experience but also ensures that the contents are cradled snugly, preventing any damage during transit.
The ingenuity of the custom telescoping packaging lies in its adaptability. From delicate jewelry to electronic gadgets, this packaging solution offers a customizable fit for various products. The outer cover serves as a canvas for branding and personalization, allowing businesses to make a lasting impression on their customers. The clean lines and sleek design of the custom telescoping packaging not only showcase the product within but also enhance its perceived value.
Custom Telescoping Box Security
Taking sophistication, a step further, the custom telescoping packaging offers an added layer of protection and opulence. As the name suggests, this packaging marvel consists of a telescoping base along with a fitted lid that snugly encapsulates the contents. The result is a packaging solution that exudes luxury while safeguarding the enclosed product.
The custom telescoping packaging is a testament to the harmonious union of aesthetics and security. The lid provides an additional barrier against dust, moisture, and tampering, making it an ideal choice for premium and delicate items. From high-end cosmetics to exclusive spirits, this packaging solution ensures that the product remains untouched and pristine until the moment of unveiling.
Custom Telescoping Box: Endless Possibilities
Both the custom telescoping packaging and its lidded variant offer a world of possibilities for businesses seeking to make a lasting impression. From retail to corporate gifting, these packaging solutions adapt effortlessly to diverse contexts. Their customizable design, coupled with the seamless interplay of form and function, makes them a captivating choice that resonates with modern consumers' desire for memorable experiences.