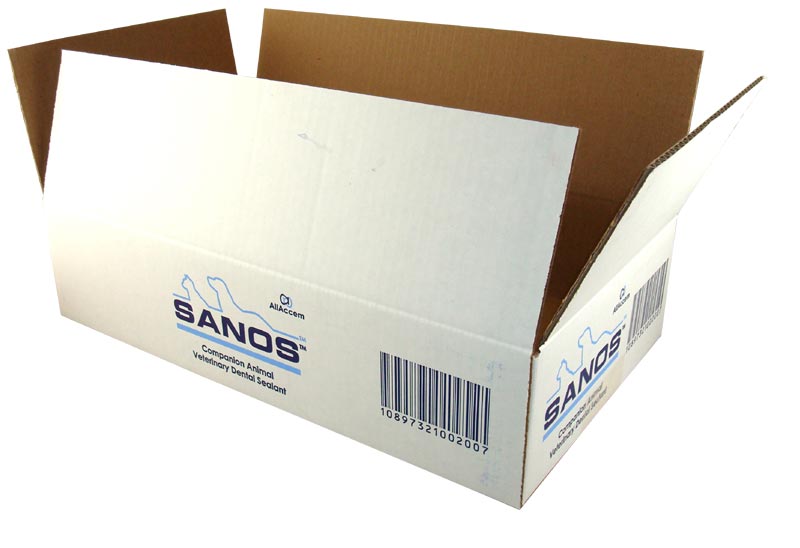 Modern businesses have come to realize the importance of being able to deliver goods right to the doorsteps of customers. More and more shoppers are opting for online purchases, allowing many businesses to avoid the need for brick and mortar storefronts.
These orders can greatly vary as customers request for different volumes and mixes of items. This, in turn, forces businesses to organize for different sized packaging. Whether it is a small or large packing box that is called for, businesses must get the right fit for a couple of key reasons:
Small packing box
When goods are in transit, they are often vulnerable to injury. Between the vendor and the customer, there is often a certain distance to be covered. Shipping companies work for multiple vendors, so even in cases where deliveries are nearby, they will likely need to make several stops along the way. During this time, items are not always handled gently. Even with careful shipping staff, rough roads and traffic conditions can cause a box to drop or bump into other packages or walls.
The right size of packaging can help to reduce the risk of damage. It should be just enough for the items and some padding where necessary. Padding material like wrapping paper and packing peanuts are good for keeping breakable items from suffering damage even when poorly handled. A too small packing box may damage the contents and make it more susceptible to outside forces. Too big a packing box may allow room for the contents to bounce around and again suffer damage.
Small packing box presentation
Home and office deliveries are a convenience that consumers have now come to take for granted. To effectively compete in this market, a business must ensure that its deliveries arrive in a safe and presentable condition. When the product arrives looking good, it makes for a more positive impression on the buyer. This results in better customer satisfaction and can lead to repeat business. It can also encourage good word of mouth promotion.
When items are well packaged, with a small or large packing box that matches the size of the contents, it becomes a delight to open it. If busting at the seams or overwhelmed by the packing, it can be unattractive. Applying the right proportions delivers better customer experience. With customized packing boxes that come in appealing designs, the company brand can also become more memorable and encourage more patronage. Keep in mind that in the absence of a customer visiting your store where you can wow them with beautiful décor and ambience, your packaging becomes like your storefront in drawing their attention and interest.