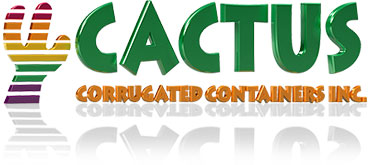 Our custom boxes and displays are
MADE IN U.S.A.
Support our economy. Buy from Cactus.
Gift Boxes
This promotional style of box tends to be made of paperboard or wave board instead of fluted cardboard and has a finer, finished look to it. Gift boxes are especially popular with advertising agencies and promotional companies.
Perfect for special employee awards, holiday gift ideas or just for that special touch to your product packaging.
Types of Custom Gift Boxes
Box Type:Gift Box / Retail
Material:2 sided white corrugated board
Printing:2 colors with Flexo ink
Client:Ode a la Rose
other info: Deliveries to customers throughout the New York City, Manhattan
Box Type:Gift Box / Retail
Material:paperboard
Printing:printed one color with a silver foil stamp
Client:N/A
Box Type:Gift Box
Material:Corrugated Cardboard
Printing:4 Color Lithographic Laminate
Client:Bon Secours Institute
Box Type:Gift Box / Retail
Material:Corrugated Cardboard
Printing:1 Color Flexographic
Client:N/A