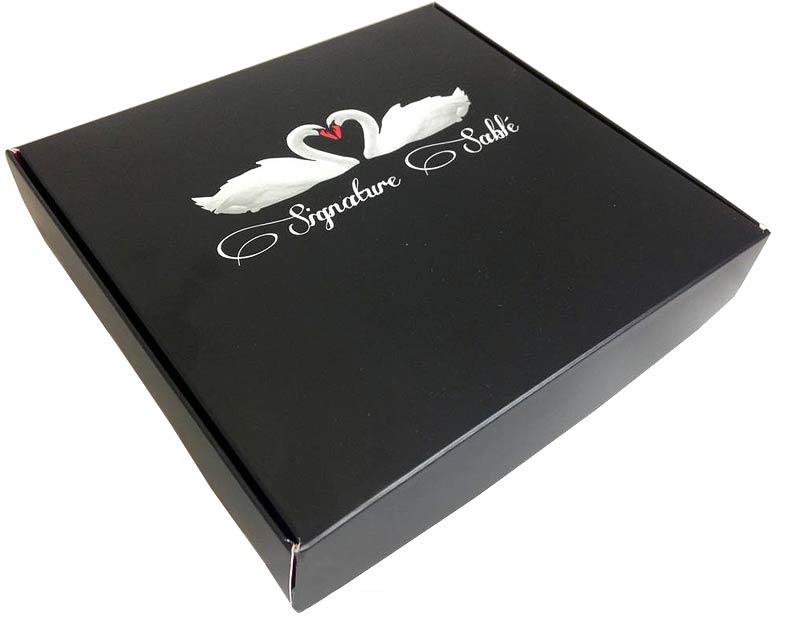 Successful businesses know that the box where the product is placed has far more value than simply having something where products can be kept. Because of competition and easy access to information, customers nowadays are more discerning about the companies they patronize.
Unlike in the past wherein clients hardly ever cared whether their purchases came in attractive folding cardboard boxes, customers now care about packaging the same way they pay attention to the product, if not more.
Without a doubt, boxes are included in the list of preferred packaging by customers, which is why the demand for product boxes is continuously growing. If you are thinking of using boxes for your products, you should know what kind would best suit your needs. While you may be inclined to immediately fill your storage area with a high volume of folding boxes, remember that rigid boxes are also popular and unless you assess the benefits of each, you may never know which one is right for you.
To help you in the decision-making process, below are the benefits of rigid and folding cardboard boxes:
Rigid Boxes:
They create a better first impression as they are seen as more expensive and valuable by consumers.
They are stronger and more durable because they are inherently thicker.
They are ready to use; hence, packaging would be more convenient and less burdensome as extra time and manpower would not be needed to construct the boxes.
Folding Boxes:
They generally require lower transportation cost considering that high volume of folding boxes can be transported at the same time as they can be forwarded and stored flat.
They are generally less expensive than rigid boxes since materials used are not as thick.
They can be produced more easily which means you don't need to wait for a long time before your order arrives.
While rigid and folding boxes have their own advantages, it is important to note that both types also share similar advantages. For one, both can be easily customized to include your company logo and other designs that will help improve your brand image. Secondly, both can be made from earth-friendly materials. And lastly, both can have unique structural designs.
Ultimately, you can only know which type of box would be most advantageous for you and your company by assessing your business requirements, the needs, and expectations of your customers, and by considering both these factors as a basis for your decision.